Please check out our coach bio's.  If you are interested in joining one of our teams feel free to contact the coach. They will be happy to provide you information on our organization.
Coaches and Directors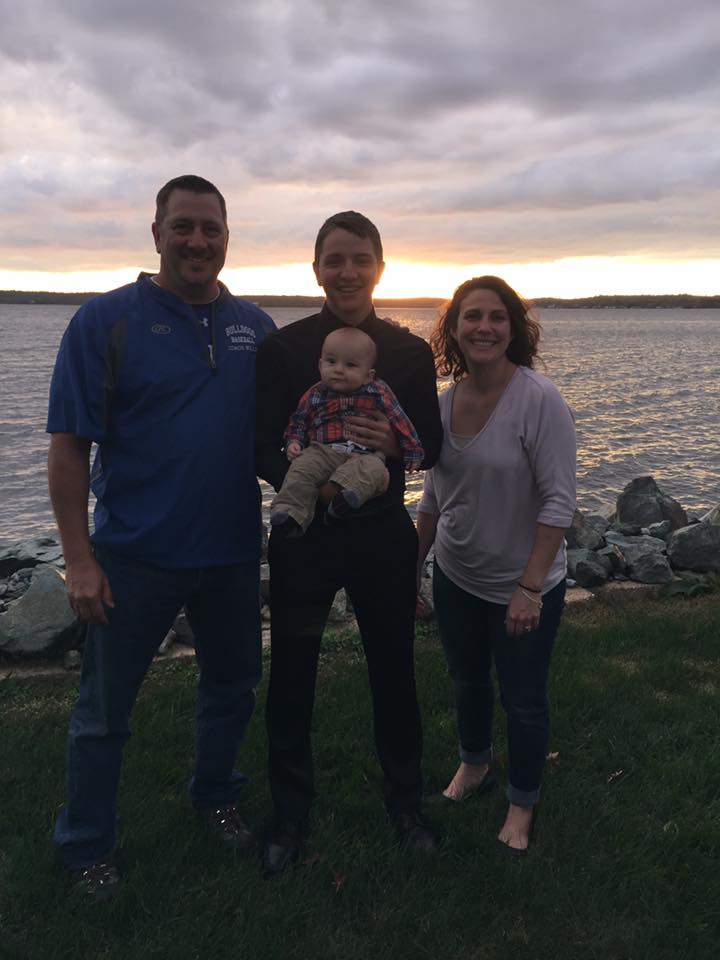 Joe Willis - President, Board of Directors - joewillis@next90athletics.com
I formed the Bulldogs in 2013 with one team.  Each year myself and other dedicated coaches have helped me form the Bulldogs into what is now, a nationally recognized organization.  We focus on helping each player strive to get to the next level.  If they want to work we will help them.
I have coached at various levels of both baseball and softball since 1999.  I am now an assistant coach at Prince George's Community College.
I am married to Dori Willis and have four wonderful children, Haleigh 23, Hannah, 22, Jake, 18 and Jameson 15 months.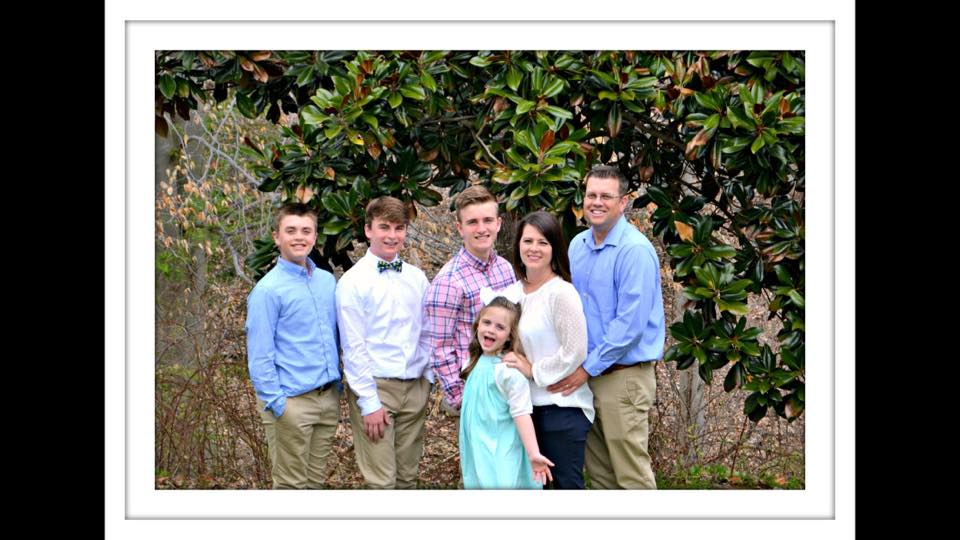 Kris Franklin - President, Baseball Operations - kjfbmf00@gmail.com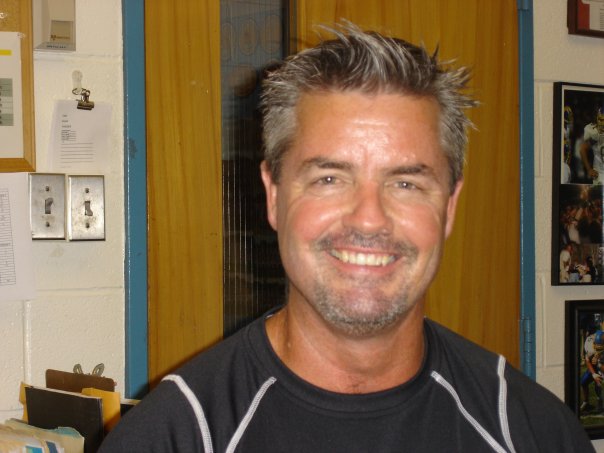 Mike Nielson - Director of Coach Development - nielsontwin@gmail.com
Mike played his college baseball at Vanguard University in Southern California.  After college Mike became an assistant at Vanguard University from 1983- 1984.  In 1985 Mike took a head coaching position at the high school level where he stayed for the next nine years.  While there he was a two-time League Champions and was twice named League Coach of the Year and had a team ranked #1 by LA Times.  Mike then moved to Virginia where he spent two years as an assistant at Robinson High School.  Mike has been the lead hitting instructor for several baseball organizations to include, Babbit Baseball Club, Virginia Baseball Club, Diamond Sports Training, and Next 90 Athletics.  Mike has has been a health teacher for 32 years and has a background in Kinesiology and Exercise Physiology and is also a Certified Personal Trainer.
Jason Thies-VP of Baseball Operations/ Director of Player Development
Steve Ousler - 15U Head Coach - ous141@aol.com
Kris Franklin - 14U White Head Coach - kjfbmf00@gmail.com
Zach Seawell - 14U Blue Head Coach - zpseawell@comcast.net
Jason Thies-13U White head coach-jasonthies@gmail.com
Chris Romonaski- 13U Blue head coach- cjromanowski@comcast.net
Mike McNally- 13U Gray Head coach- mckuf@comcast.net
Randy Lewis 11U White head coach-rlew71@gmail.com
Daryl-11U Blue head coach-daryl.mindy521@gmail.com
Daniel Carver- 8U Head coach- dcarver87@gmail.com